Whether it's to inspire, engage, motivate, build loyalty, or handle a crisis – our team is passionate, creative and dedicated to success.
Let our expertise be your success.
Strategy
> Research
> Strategic Planning
> Message Development
Creative Services
> Graphic Design
> Copywriting
> Filmmaking
Public Relations
> Community Engagement
> Media Relations
> Dynamic Storytelling
Marketing
> Event Production
> Integrated Advertising
> Product Promotion
Media Training
> Audience Analysis
> On Camera Training
> Crisis Communications
Production
> Video
> Audio
> Photography
Branding
> Reputation Management
> Logo & Collateral Design
> Brand Launch
Digital
> Integrated Digital Strategy
> Social Media Development
> Digital Design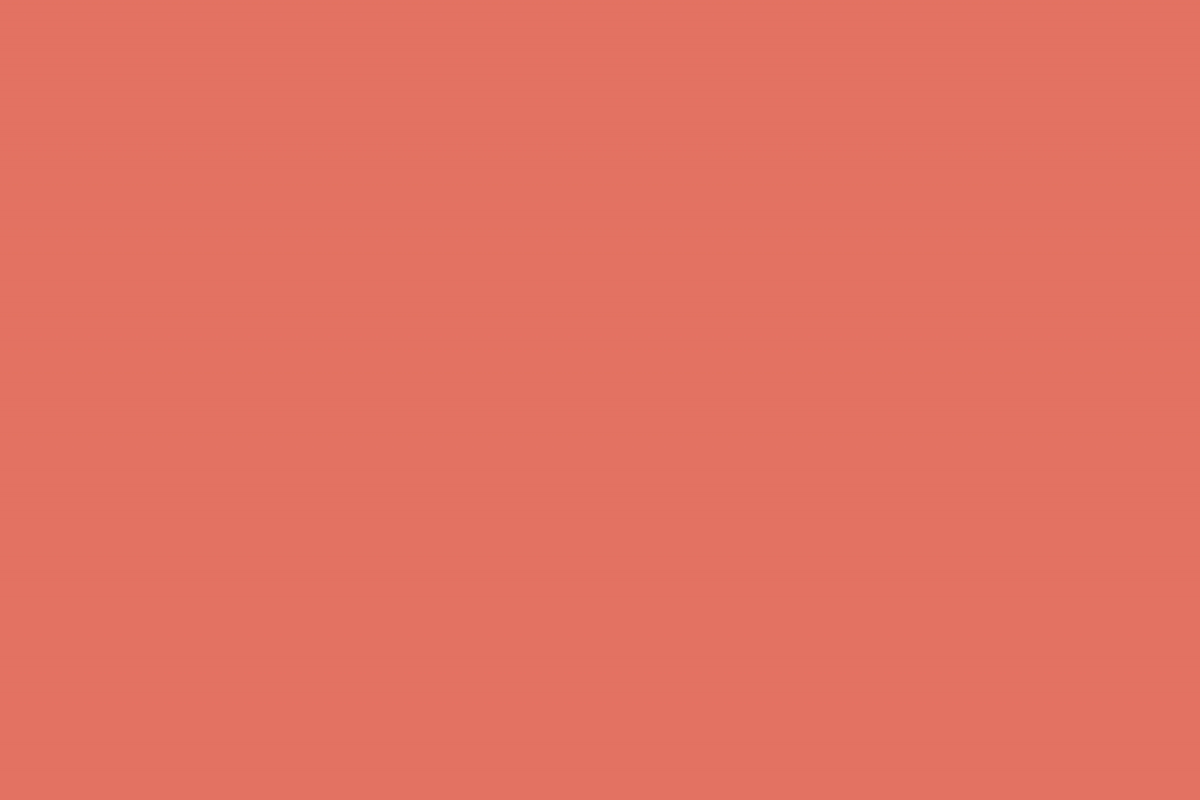 DK named Creative Services Industry Leader by PBN:
Stories Spark PR Firm's Growth
"Industry Leader, Creative Services | Dyana Koelsch, DK Communications Rhode Island is full of stories to tell, and Dyana Koelsch is a master storyteller. That makes for a perfect situation for the owner of Providence-based DK Communications."
DK certified as Women Business Enterprise by the state of Rhode Island:
In 2018 DK Communications qualified as a Women Business Enterprise. The state certification promotes the development of Women Business Enterprises (WBE), by facilitating participation in Rhode Island's business and economic development opportunities. DK Communications is 100% women owned.
For the last seven years DK Communications has operated out of our offices in downtown Providence. We made the decision to move to Pawtucket's Art District after noting the energy and optimism in the City. We are now located in the Design Exchange Building!
161 Exchange Street Pawtucket, RI 02960